An upscale shop with a selection of top designer fashion brands for jeans, apparel, accessories, bags, and unique art pieces that gives its audience the options for that lifestyle distinction.
Ilana brand sprung in 2008 to grant its high end market the privilege of taking elegance from reason. It speaks of reason as the high quality material, detailed design and European touch of its product lines. It defines elegance not merely on how high the ticket can soar but on how sense of individuality is achieved through its premium products.
An Upscale Fashion Boutique in Makati City, Philippines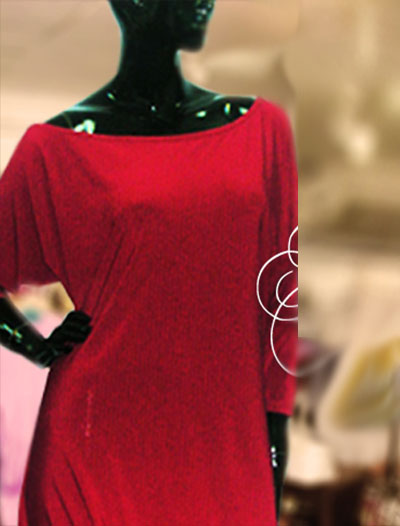 collections
Unrivalled.
ILANA EXCLUSIVE
Ilana exclusive is dedicated to pamper women with clothes that understand women's language. This line is especially dedicated to sociable career women with a definite taste for fashion. Pieces are limited and one-of-a-kind, suitable for formal and highly classified events.
Power-dressing.
Ilana Woman
This is what mostly mature women look forward to as this does not only make them look modish but more importantly respectable and sophisticated. Ilana Woman believes that having the right choice of clothing helps uplift her image and maintain good rapport both in the workplace and social encounters. It gives way to a woman's sense of empowerment and inner confidence. Ilana Woman offers an array of ladies' wears, from formal to a fusion of business-casual, to holiday and carefree but always classy weekend attire.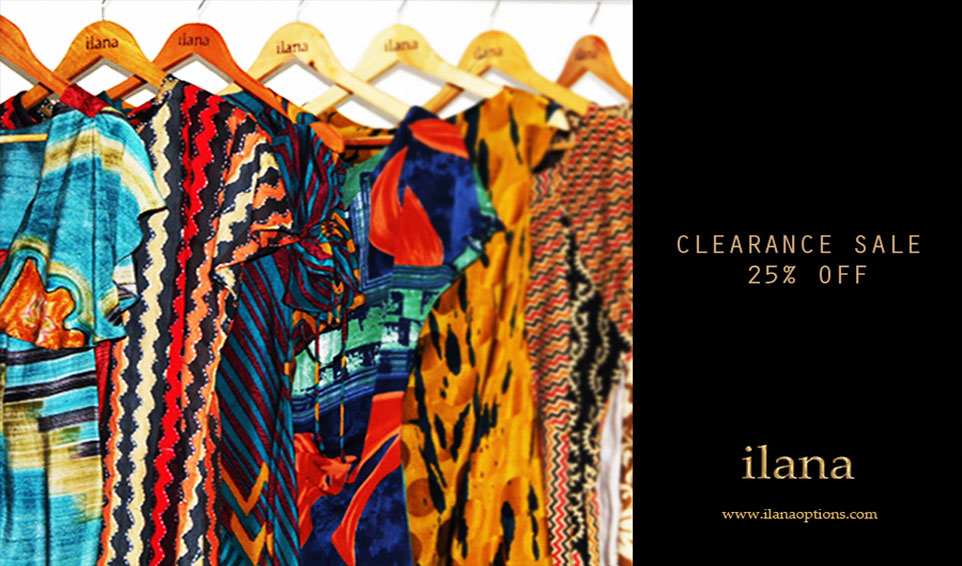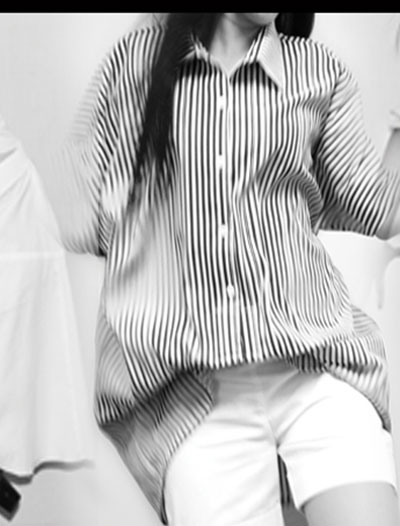 collections
Athletic Spirit.
ILANA SPORTS
As the era of woman power is continuously prevailing, women athletes are now fast becoming a norm. Ilana in turn crafted fashion in function. A wide collection for women sports apparel and accessories were designed to give way to functional clothing that will help achieve the overpowering feel of a sports game. From radiating clours to modern cuts and functional fabric, Ilana Sports is all set for an active fit!
Timeless.
Ilana Art
Art pieces are timeless in their beauty and execution. Artworks transcend time and artistic concepts to create history. Our paintings reflect people of all ages and cultures and will continue to resonate in the minds of art lovers for many years to come.
Visit
Ground Floor Saville Bldg., Sen. Gil Puyat Avenue corner Paseo de Roxas, Makati City
Online Shop Open Every Day
Personal Visits may be arranged. 
Please get in touch with us for appointments.

Drop us a line and we will be happy to assist you on any inquiries, concern and clarifications.